'I skate to where the puck is going to be, not where it has been.'
Wayne Gretzky – former professional ice hockey player
Jeal excelling in the most competitive online industry
The motor industry is one of the fastest changing industries in the world. Leading companies have fallen by the wayside as the new online era outsmarted them. All this because they didn't keep up with how people buy cars. Let us take you on a journey.
www.shop4cars.com.au
This is a Jeal website for selling Dealer Cars online.
Jeal Online Product range
Car Dealer Websites with live vehicle listing updates
Shop 4 Cars – A website for car Dealers to display and sell their vehicles
On line ordering linking into EasyVend for a full solution

SEO Search engine optimisation
Ad Words for instant traffic
Technology is changing how we do business … and its too EASY…
Ordering on-line has never been easier…
"add to" or "replace" standard orders.
Strict cut off times.
Order for your customer on a mobile device.
Learn how this feature can change your life…
Data entry and administration time can be cut dramatically
Increase profit by selling showcased product lines on the order screen.
Promote new products with zero effort
Get listed on Google so new customers can find you
Orders placed online are downloaded into EasyVend at the push of a button.
Have a play with our sample site. Log in and place an order to see how it works.
Sample Vendor online ordering site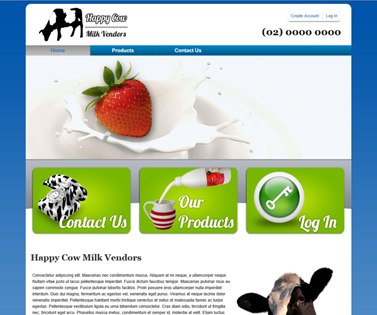 Log in using these details:
Website: http://www.websitesmadeeasy.com.au/vendordesigntwo
Username – jjudge@jeal.com.au
Password – admin
Or talk to us and we will tell you how. Call Tracey or John on (02) 9623 6403 today.
Check our a couple of vendors who are benefiting from their website and online ordering already:
Order your smart website today!